If your balance and hearing have been affected, you just might have been ototoxified.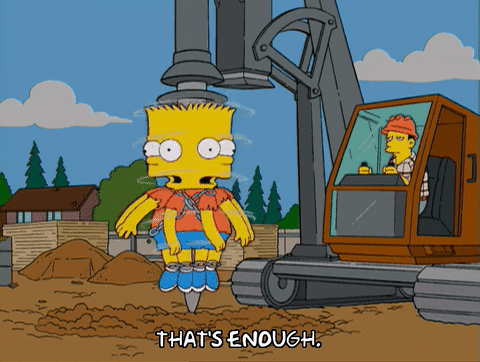 Depressing? No, let's talk about upbeat things.
If you cook meth in your basement, that's a fun cave.
Alternatively, you might be caught and sent to prison, which is another fun cave.
Speaking of drugs, here are major ones that can cause ototoxicity.
Ototoxicity = drug-induced damage to the ear
Furosemide (loop diuretic)
Und*
NSAIDs (non-steroidal anti-inflammatory drugs)
Cisplatin and carboplatin (chemotherapy agents)
Aminoglycosides, such as gentamicin (antibiotics)
Vancomycin (antibiotic)
Erythromycin (antibiotic)
*German for and.
Renal failure can be another hazard for ototoxicity, given its impact on clearance.
References
Lustig, L. R. (2017, January). Drug-Induced Ototoxicity. MSD Manual Professional Version. Retrieved from http://www.msdmanuals.com/en-au/professional/ear,-nose,-and-throat-disorders/inner-ear-disorders/drug-induced-ototoxicity
myVMC. (2015, September 30). Ototoxicity. Retrieved from https://www.myvmc.com/diseases/ototoxicity/
KidsHealth. Ototoxicity (Ear Poisoning). Retrieved from http://kidshealth.org/en/parents/ototoxicity.html